Church Leadership
1. Consulting help for Christian leaders
Every pastor needs help from time to time. Where do you go to get it? Equipped for Life's Equipping Center provides that kind of help by serving as your consultant to work on...
vision and mission statements
masterplanning for ministry
conflict resolution
change and transition processes
principle-based ministry approach
one-word focus for life and ministry
spiritual dryness
longevity
succession planning
2. "Your First 90 Days..."
Change has become a regular aspect of life and ministry. With each change, those in leadership face a series of challenges as they assume the reins of their new role. Lead pastors, heads of school, board chairs, CEOs...all face decisions about how to get off to a great start. "Your First 90 Days" has been designed to simplify the chaos, give order to the process and offer greater confidence so that your initial investment of time and energy pays off well!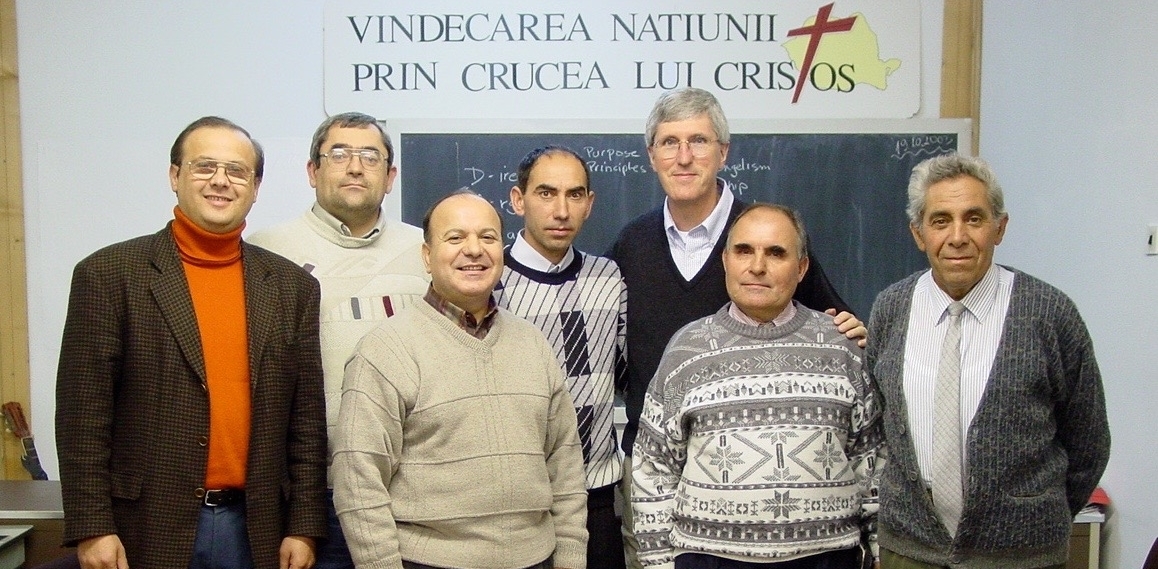 Women's Ministry
Many churches desire a comprehensive strategy to develop a Women's Ministry. Equipped for Life offers a variety of resources toward that end. Through either workshops, seminars, consultation or other custom-designed solutions, Cathy Horner can help formulate a plan that can increase the effectiveness of women's ministries in churches of any size. She has been instrumental in leading the way for churches to provide mentoring programs, women's conferences, Bible study ministries, missions engagement, as well as other opportunities. For over thirty years, she invested in such ministries at her home church but was also called on to assist others in developing their own efforts. Her vision for creative ministry ideas, innovative manner of building leadership teams, commitment to delegation as a means of expanding the ministry base, and advocacy of excellence in execution have resulted in great effectiveness in impacting thousands of women at home and around the world. Therefore, the Women's Ministry arm of Equipped for Life can help those who are interested in growing a strong discipling and ministering focus through the following:
developing a strategic plan for Women's Ministry
sponsoring a Women's Conference in your church
building a weekly women's Bible study ministry
establishing a Titus 2 mentoring strategy
creating a uniquely designed series of fellowship/outreaches for women
developing a Women's Ministry council
enlisting and training women's prayer teams
speaking at and leading women's retreats
Coaching and Mentoring
Preaching
After years of seeking ways to grow and improve their preaching, the pastor likely will find that few options exist. Most get a recommendation to pursue a doctoral program. Others are advised to find trustworthy members of their churches to give them feedback. While both are good, sometimes it helps to have an impartial set of eyes and ears available. Equipped for Life's Equipping Center offers to...
review video and/or audio of 4-6 sermons a year
review the preaching outline and construction
discuss philosophy of preaching
analyze use of illustrations, introductions and conclusions
follow up with personal sessions with the preacher for assessment and comment
Worship Leading
Beyond the music, worship leading involves many important elements. Like the preacher, worship leaders have few options for improving their skills and approaches to congregational worship. Although the music component plays a highly significant role in worship, the selection, placement, introduction and intermediate comments all make a large impact on the worship experience. Equipped for Life's Equipping Center offers to...
review video and/or audio of 4-6 worship services per year
review the order of worship and transitions
analyze demeanor, energy level, length and substance of comments, even attire
discuss philosophy of worship
follow up with personal sessions with the worship leader for assessment and comment